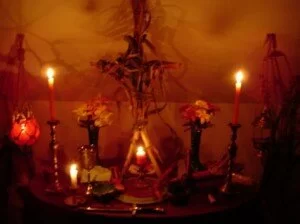 I will be manning a tent with psychic-medium Laura Lyn at the Akron, Ohio area Mabon Festival (celebration of Autumn).
Copies of my book, "Helping Ghosts: A Guide to Understanding Lost Spirits," will be made available for purchase. I might also bring some IR converted cameras for sale and a ghost box or two. Come listen live to a ghost box at work!
The tent opens at 10 am. I'll be there until about 4:30 pm that day. The festival is locate at 619 Northwest Avenue in Tallmadge, Ohio. It is at the Yusef Khan Grotto on 7 acres of ground. Come find me!